News
Do you have a news item you would like to share with the Nantwich Players? Please send it to us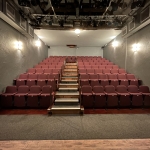 24/10/23 It's been a complex job with millimetre accuracy needed and we are really pleased to welcome you to our refurbished auditorium! The new seating, designed for Nantwich Players, provides extra leg...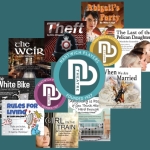 07/08/23 Welcome to a new chapter of theatre at Nantwich Players with our 2023-24 season.Kicking off our season, immerse yourself in the hauntingly beautiful world of "The Weir". Set in a remote Irish...
06/08/23 Tickets are now on sale for the first production of our 2023/2024 season - The Weir.performances will be at 7.45pm on 8th – 16th September 2023. Tickets priced at £10 will be on...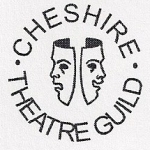 31/07/23 At the annual Cheshire Theatre Guild evening on we won all 6 Youth awards for this year's production of Treasure Island! Sebastien Jameson-Smith won Best Young Female Actor; Madeline Dowson won...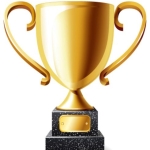 30/06/23 Our Studio Team, presenting "Comment is Free" by James Fritz, have succeeded in getting through to the English Finals of the All England Theatre Festival again, this time hosted at the Roses...