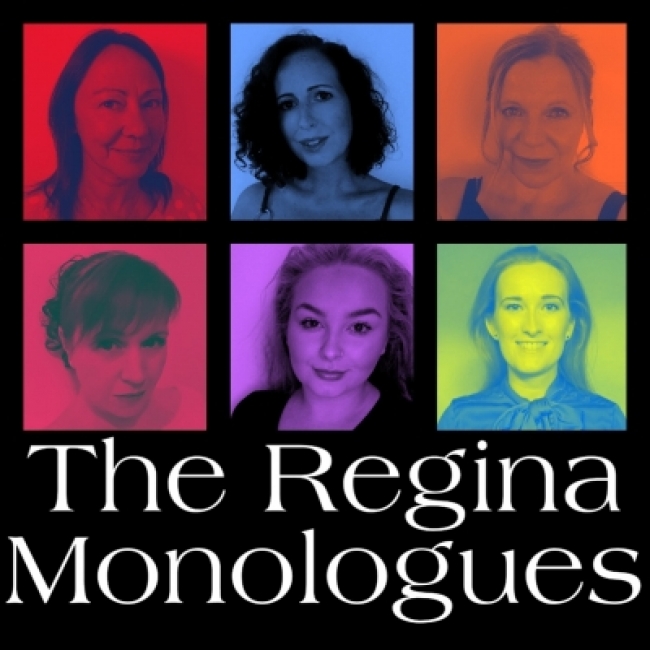 NP Live - The Regina Monologues
Fri 17 July 2020 - Sun 19 July 2020
Nantwich Players is proud to present..... NP Live!
Our first 'NP Live' production will be streamed live from the NP stage on July 17th 2020 at 7.30pm, and then available to stream until Sunday 19th July at Midnight.
!!!REQUEST YOUR FREE LINK NOW!!!
email info@nantwichplayers.com
using the email Title 'NP Live Viewing Link' and include your full name in the email requesting your link. It's that simple!
There will be no charge for viewing this production... we will even be providing a free programme that you will be able to download from our Website 24 hours prior to the Live Stream!

So with all that in mind we really would appreciate any donations you can make to help support Nantwich Players and to help us keep creating during these difficult times. You can donate at:
https://www.gofundme.com/f/8c5gd5-nantwich-players-np-live?sharetype=teams&member=4858458&utm_medium=copy_link&utm_source=customer&utm_campaign=p_na+share-sheet&pc_code=ot_co_dashboard_a&rcid=02da42180a594a2cb6ab70a7fc2d0d69

'The Regina Monolouges' by Rebecca Russell and Jenny Wafer.

Divorced, beheaded, died, divorced, beheaded, survived..." Admired, vilified, de-humanised. Three Catherines, two Annes and a Jane. Six women with one thing in common - marriage to a man called Henry - have passed into historical legend. Of course, it couldn't happen these days... Six modern women have also married one man. Their lives are both separate and intertwined as they tell their stories. Their experiences - miscarriage, love affairs, betrayal, and a shared loathing of all things ginger - are portrayed with humour, pathos and a great deal of wine. The plight of those sixteenth century women is personal, poignant and still relevant five hundred years on.

The Regina Monologues is a sharp, funny, well written short play which puts the six wives of Henry VIII into a modern context and imagines how the lives they lived might unfold now.

Cast:

Cathy - Janan Chopra
Annie - Sian Weedon
Jane - Katy Walker
Anna - Bethany Froud
Katie - Faye McCallum
Katherine - Elaine Caulfield.