Awards, Awards, Awards!
Mon 31 July 2023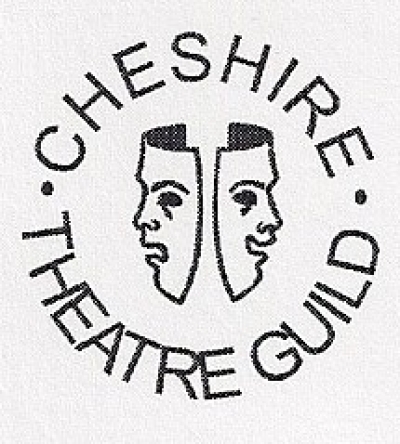 At the annual Cheshire Theatre Guild evening on we won all 6 Youth awards for this year's production of Treasure Island! Sebastien Jameson-Smith won Best Young Female Actor; Madeline Dowson won Best Young Female Actor; Mark Brisbourne won Best Youth Director. The production as a whole also won Best Costume, Best Lighting & Sound and Best Overall youth Production. Well done team!
At the same evening, we won some more awards as well! Holly Jones won Best Supporting Female Actor for her role in Kiss Me Stupid. Kiss Me Stupid's director, Charlie Gobbett won the Trophy for Dramatic Achievement for translation and directing this and another French play, "The Conductor". Well done!